Remote Team Management #2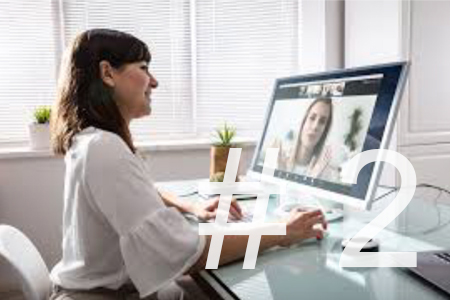 Context
In this additional masterclass on remote team management we look at many more important skills and behaviours for managing and leading virtual teams. Remote working is here to stay developing skills in this key area has become an essential part of every manager's toolbox.
AIMS
Boost confidence in the participant's ability to create collaboration in remote situations
Highlight the importance of empathy and open communication
To leave with tools and insights on how to co-create remote rituals.
Content
How to give 'virtual' feedback
Remote team collaboration
The importance of rituals and co-creating a digital culture
Executive presence for leading in a virtual world