Let's rethink the way we learn
Live Learning has been supporting people to improve their ability to manage, lead and work in teams more effectively since 2005. We are now delighted to launch our Online Learning Solutions site that is dedicated to masterclasses, remote coaching and team workshops.
Change the way you develop human potential
We have organised a wide range of key and up-to-date learning topics into accessible and stimulating 60' sessions that enable you to create an 'à la carte' selection from our masterclasses menu.
Just have a look at our library of solutions and take your pick.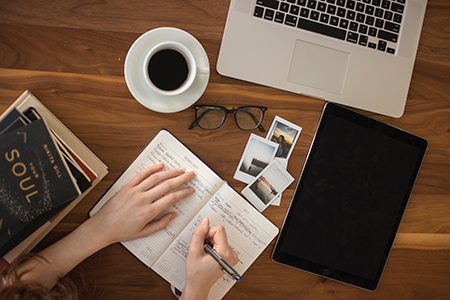 Coaching has been identified as being of enormous value and importance. It recognises and supports growth by allowing individuals to face up to reality, take responsibility and explore undiscovered potential for development that may otherwise remain out of reach.
Virtual workshops are an essential element to any team or organisation's development and offer the opportunity to create collaborative outcomes. They can still be extremely effective when run virtually, albeit with a few special considerations regarding the facilitation, duration and structure…
Having a hard time adapting to the new normal?

Sophia, Talent Acquisition Manager, UK
"Thank you for the training, it has been a truly inspiring course. Even though it was online you were able to quickly create a good atmosphere and enabled us to speak up and share thoughts."
Paul, Project Director, Alten Ltd, UK
"A highly engaging and valuable training, delivered expertly online. I really appreciated the focus on coaching and how to adapt behaviours with DISC".
"He easily creates a genuine engagement within the group and I wouldn't hesitate to work with him again in the future. Thanks Howard!"
Georgios, Co-Founder & Partner at XINTRIX S.R.L., Mexico
"Very inspiring. It opened new doors, helped me focus and gave me new confidence in myself and my processes of thinking."
Tanya Fearless, Feet Ltd, UK
"A truly inspirational coach who has offered me one of my most powerful learning experiences to date. Thank you, you really have made a difference"
Adam, Project Director, Alten Ltd, UK
"A really well delivered course that also demonstrated great adaptability, there's always a new way. Never stop learning!"
Laetitia, Executive MBA development programme, France
"I never realised I could outsmart by brain! A really enjoyable programme and one of my richest development experiences to date"
Francois, Head of payload supply chain, Airbus D&S, France
"What really impressed me is how you weaved in so many key individual advices in one minute conversations."