What do you need to know about Live Learning?
What we do
We get to the heart of what organisations want: passionate, resourceful and knowledgeable people that are working together, enjoying themselves and going in the right direction.
Our learning solutions feature insightful and enjoyable training, online coaching and workshops that connect hearts and minds. Clients describe us as a reactive, agreeable and creative partner and our 'small is beautiful' business model gives you access to the best for less.
Live Learning has been enabling professionals to improve their ability to manage, lead and work in teams more effectively since 2005.
Introducing
Howard O'Donnell
CEO and Founder of Live Learning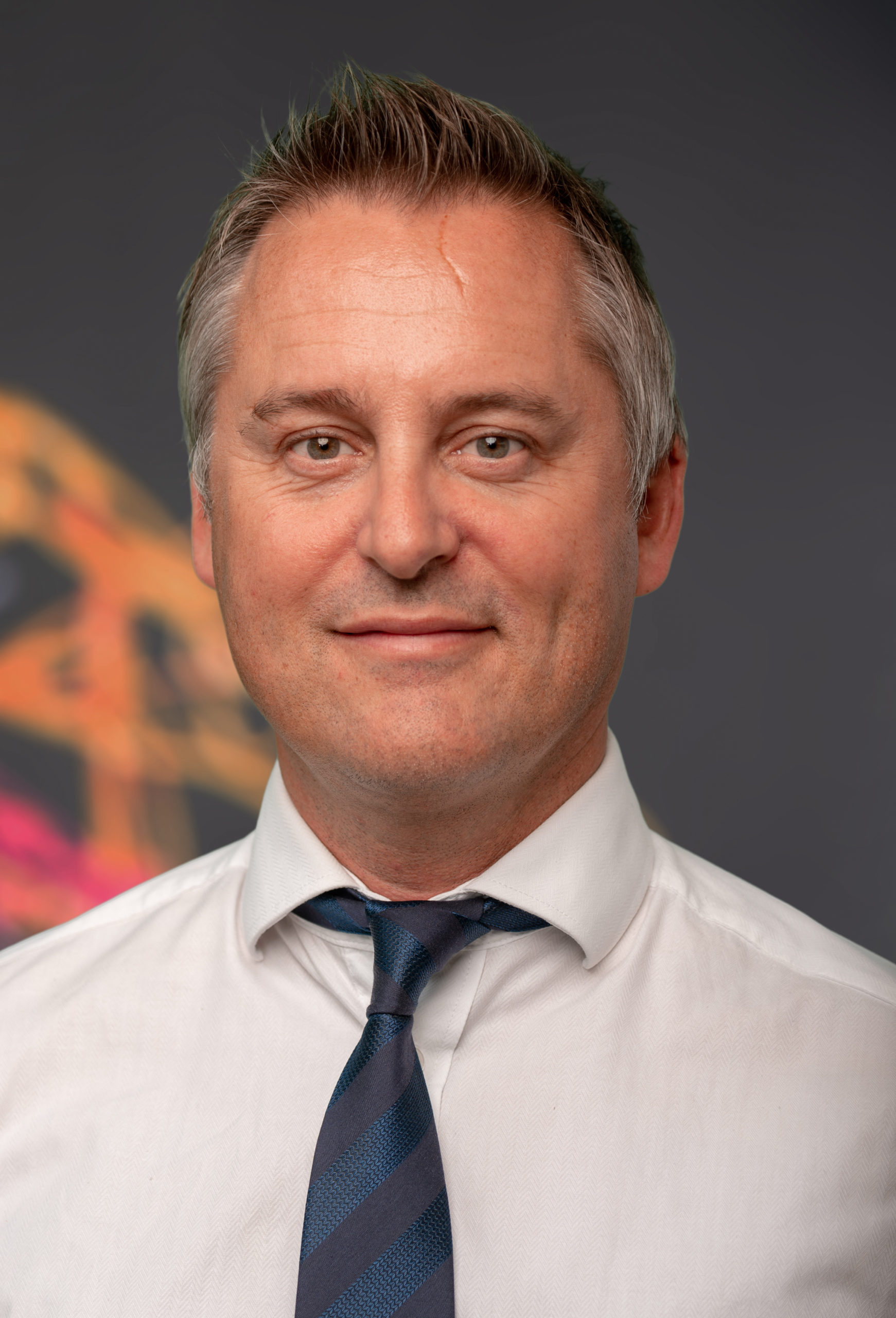 Background
Howard is a leadership development expert with a successful track record in designing and delivering memorable leadership development programmes for organisations that are looking to develop their leaders, team dynamics and performance. He focuses on supporting professionals in complex, transnational cultures and has coached and trained leaders from middle management to C-Suite board level as well as coaching 200+ top teams, giving key note speeches and creating corporate learning events in Europe, Asia and the US. He has worked for several training organisations in the past and is a qualified trainer, ICF coach and Master facilitator.
Howard's professional background includes being a successful entrepreneur as well as working in the music, talent  development and entertainment industries.
Style
Languages
Client Feedback
Picture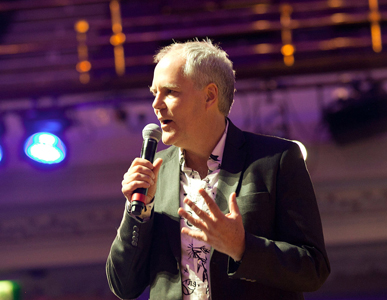 Background
Style
Languages
Client Feedback
Picture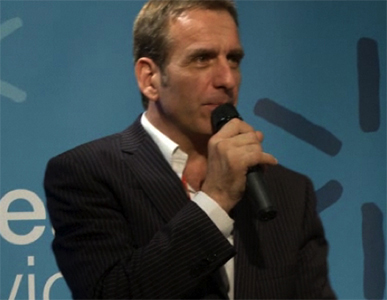 Background
Style
Languages
Client Feedback
We create powerful learning interventions that generate as many  'lightbulb moments' as possible for our clients. Transformational change is only possible when we address and develop the right behaviours and that business success today requires both right and left brain thinking.
Live Learning supports this development by engaging hearts and minds.
Soon you'll  be able to check availability and purchase your Online Learning Solutions directly on this site.
Develop, motivate and Reward your employees by offering them a choice of masterclasses, from only *60€ + tax per participant!
*based on a maximum group size of 10
To learn more about all other "physical" solutions to support individual teams and organisation, check the website: