Work-Life Balance: Personal and Professional Equilibrium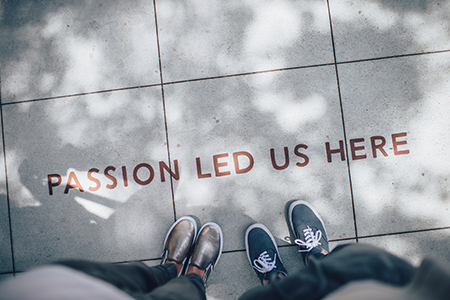 Context
Recent research has shown that employee work-life balance contributes to many facets of organisational success—affecting engagement, workplace satisfaction, motivation, productivity, loyalty, talent retention and customer satisfaction. Our current remote working environment poses specific challenges to maintain work-life balance.
 Aims
To help managers better understand the issue of work-life balance in the context of their own lives, and in the lives of people they manage
To give participants the skills and insights that will enable them to consider and manage work-life balance issues
To implement mindsets and practices around work-life balance that work for individuals and for the organisation
To emphasise that your organisation is committed to the ongoing well-being of all its employees
Content
Explore the connections between workplace satisfaction, motivation, professional development and work-life balance
Explore the specific challenges of work-life balance in a remote working environment
Explore ways to promote and implement work-life balance in ourselves and others
Create personal and collective action steps to create greater awareness of work-life balance within the organisation.
Style
This programme combines the latest thinking in personal and organisational behaviour, best practice sharing from a range of public and private sector organisations in Europe and USA, and moments of self-reflection.